Attention Balance Sufferers! Free Balance Workshop
"Learn to Manage Balance and Dizziness Without Medications"
Wednesday, Aug 08th
6:00 PM
1508 W Innes St Salisbury, NC 28144
Enter Your Info Below To Register For The Workshop

We value your privacy and would never spam you
THIS FREE WORKSHOP  IS FOR YOU IF:
1

You've missed work due to balance or dizziness

2

You've missed out on family vacation or activities you love because you have a fear of falling

3

You've found yourself worrying more about your balance and dizziness rather than living your life.

4

You've TRIED EVERYTHING and just want to get back to normal.
Dr. Delaine Fowler, PT DPT Fowler
What Do Others Have To Say About The Balance Workshop?
"Doing balancing exercises at my Body Vibe class was challenging. It was determined that my problem was leg weakness. After weeks of exercises targeting leg muscles, my balance improved exponentially. I have more confidence in my day to day activities. Thanks Jason and Josh!"
Jean Wurster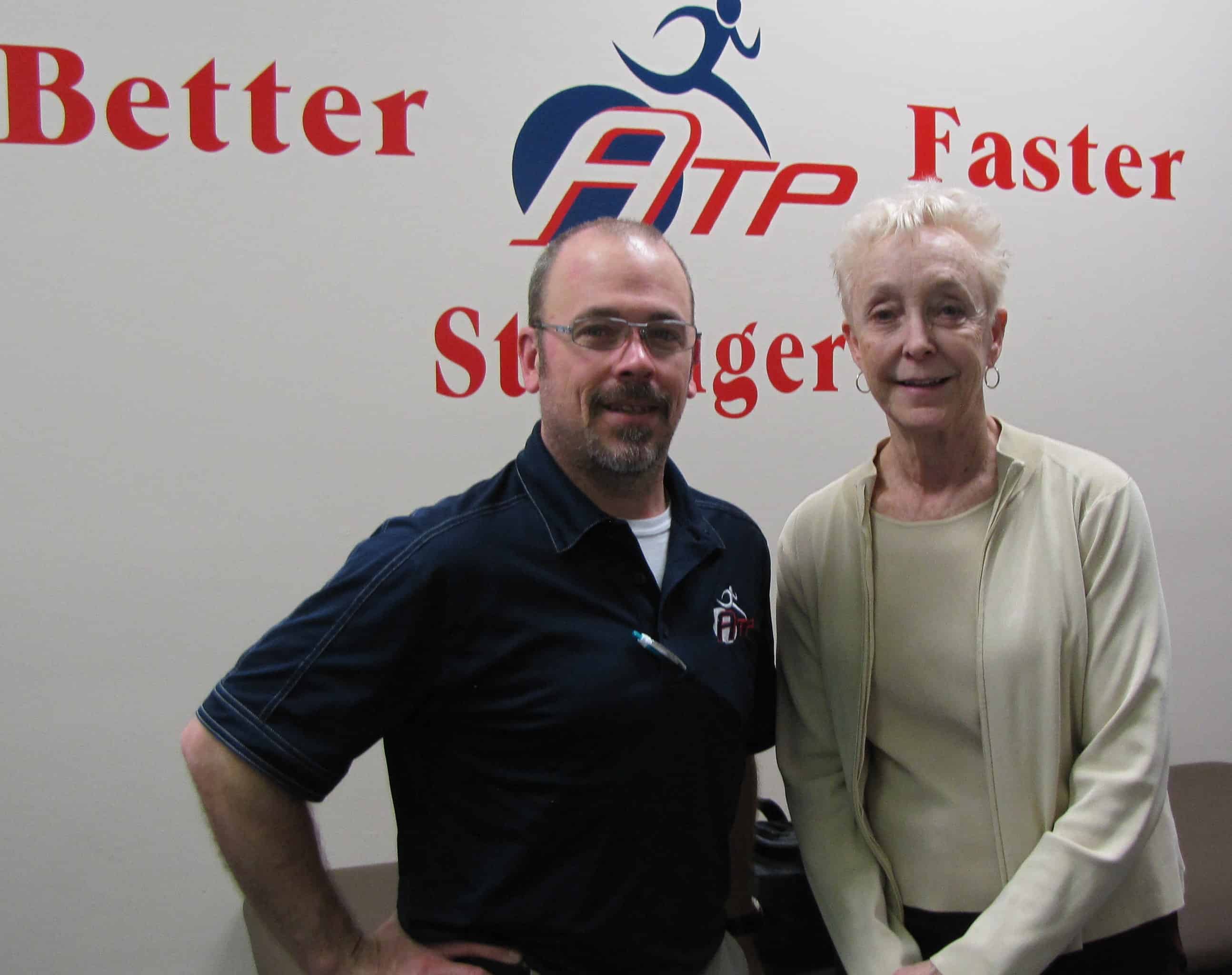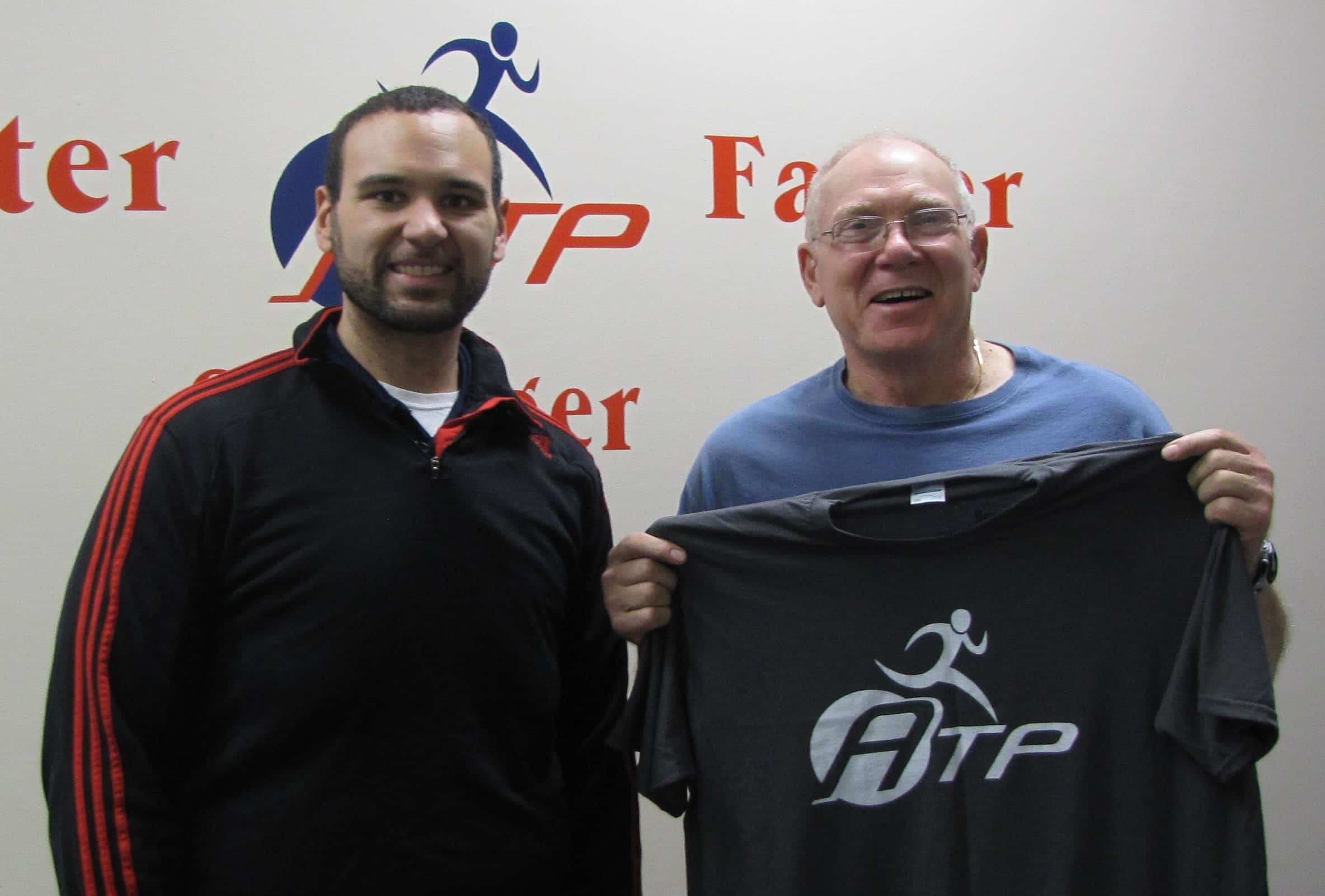 I am very pleased with the services provided and the relaxed, yet thorough treatment regimen. The personal service was greatly appreciated!
Richard Franklin
Prior to starting with Accelerate Therapy I would work in my shop and be in pain the rest of the day. Due to the professional guidance of Accelerate my days are pain free after work.
Thomas Chapman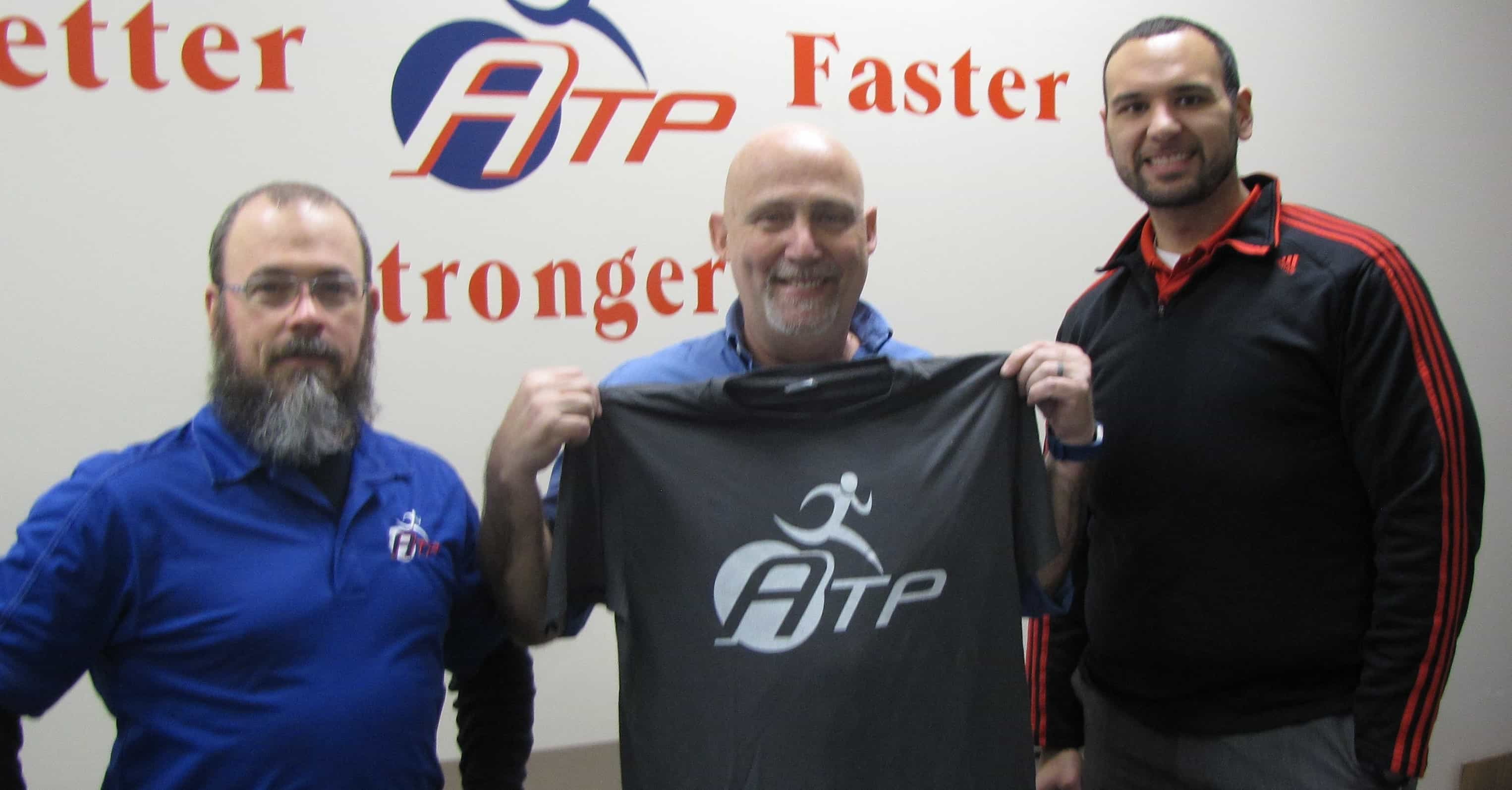 We have limited spots available and space will fill up fast, so register now to avoid missing out.
Enter Your Info Below To Register For The Workshop

We value your privacy and would never spam you